We provide a range of support to RCAM veterans and serving personnel and their dependants which includes financial help, advice and mental wellbeing support and are supported by SSAFA, The Royal British Legion and many other larger military charities.
Advice and support is available to those in need.
Support available
Benevolence and Welfare
As a grant making charity the Royal Corps of Army Music Trust works closely with the Soldiers', Sailors', Airmen and Families Association (SSAFA) who provide a link to numerous caseworkers around the UK. Once a need has been identified the caseworker will approach the Trust and other charities too to provide a grant for those who are in situations of hardship, distress or need. One benevolence request does not preclude others.
To be eligible to apply for a grant you, or a dependant, must be a serving or veteran member of the Corps Trust,
If you think you need help but are unsure, please contact the Corps Secretary in the first instance on info@rcamtrust.co.uk or phone 020 8744 8631.
Assistance to Serving Members
For serving members who are in need, applications can be made directly to the Corps Secretary or by using the process outlined above. The Grants Committee will consider each request on a case-by-case basis.
Benevolence to Retired Trust Members
The Royal Corps of Army Music Trust will consider applications which are not supported by any of the service charities, but in all cases those requiring assistance are advised to seek the support of a Caseworker, to ensure comprehensive support is given. Dispersement is usually made to the referring organisation rather than directly to the individual.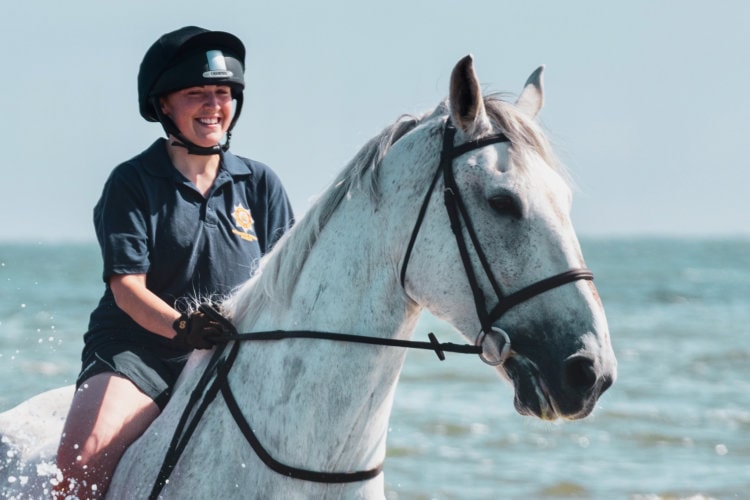 Get in touch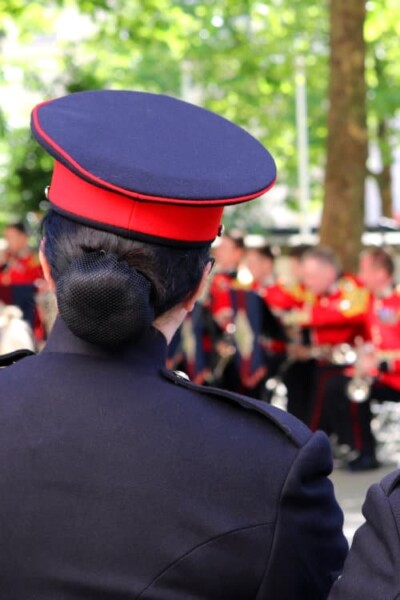 Case Study - Musn C
Musn C was a Musician for 8 years when she got pregnant and decided to leave the Army to look after her child.  Unfortunately her husband, also a serving soldier was sent away on operations and on his return the relationship ended.  The CAMUS trust was able to assist with other service charities in providing financial help in rehoming the mother and child.
Get Support
Become a Member
Please accept [renew_consent]%cookie_types[/renew_consent] cookies to watch this video.