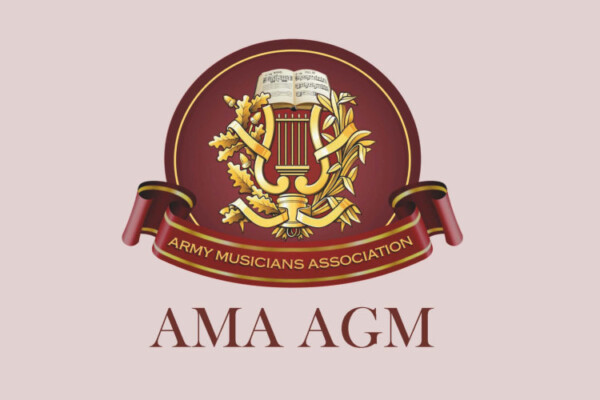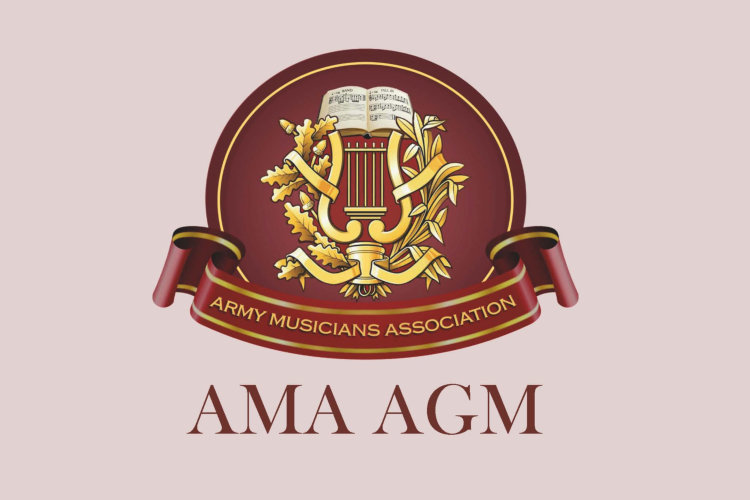 AMA AGM
The AMA AGM is taking place online via Zoom at 1900 hrs on Monday 21st March 2022.
To assist with pr-meeting administration, please complete this form by not later than Sunday 13th March 2022.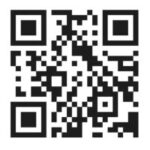 All members of the Facebook site are welcome to attend, but please be aware that only fully subscribed Association members will be eligible to take part in any voting process.
If you would like to become a subscribed member and take an active part in the future of the Association, please complete and return an application form which can be found in the files section of this site.
For further information, please contact:
Guy Favell-Potter on amacommitteemember1@gmail.com