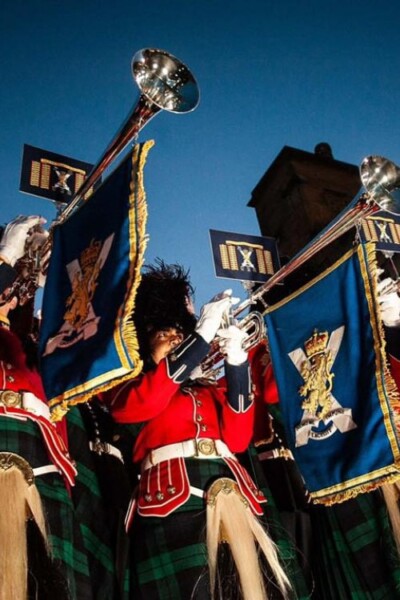 Case Study - Bdsm A
Bdsm A joined the Army prior to the formation of CAMUS and left in 2004. The Bdsm continued to pay into the one-day's-pay scheme after the Corps' formation in 1994.
After a recent divorce the Bdsm found that he needed start his life again in his new council flat and needed many essential items including a bed, bedding, table and chairs, a cooker, a fridge and a kettle. He contacted his SSAFA Caseworker who identified his former regiments and approached them for financial support to provide the list of items he needed. CAMUS and the soldier's other former regiment worked with the RBL to provide all the items he needed to get his life back on track and get on with his life.
Get Support
Become a Member
Please accept [renew_consent]%cookie_types[/renew_consent] cookies to watch this video.